Email marketing is one of the biggest techniques to incorporate into your marketing strategy. Among all marketing channels, including social media, email marketing offers the highest return on investment.
So it's important to use this activity to promote and grow your business, but sometimes it can be difficult to do it regularly. Since as marketers and entrepreneurs you don't have enough time, it's not easy to do the detailed work by yourself, from creating a template to set up a campaign, especially when you want to grow your email list.
So what can you do about it?
Right off, you have two choices, either you can hire a full-time email management team, or you can hire a virtual email marketing assistant. And here, we'll discuss the latter because hiring a former person can be a little expensive, and a virtual assistant can do much more than managing email for your business.

The Difference Between Email Management and Email Marketing
Email management is the process and practice of managing a large number of sent and received email messages in an organization. This includes sending and responding to emails to customers and employees on time, scheduling meetings, suggesting quotations, and managing all of the organization's communications via email.
Email marketing, on the other hand, is a broader term because it involves business and its products/services. This means advertising the company's offers, services, or products via email.
Email marketing methods include building a loyal fan base through email lists, converting customers into payers to build effective automation systems, and more.
So what email marketing tasks can a virtual assistant do for you? Is it worth hiring? Read on to find out.

15 Email Marketing Tasks Virtual Assistants Can Do For You
To reduce your workload and increase the productivity of your business, you can give Virtual Assistant a list of 15 email marketing tasks.

1. Template designing
Email templates may not seem like a problem, but have you noticed why some emails look so professional that you keep reading until the end?
Professional-looking emails have more opportunities to comfort readers by taking the necessary action.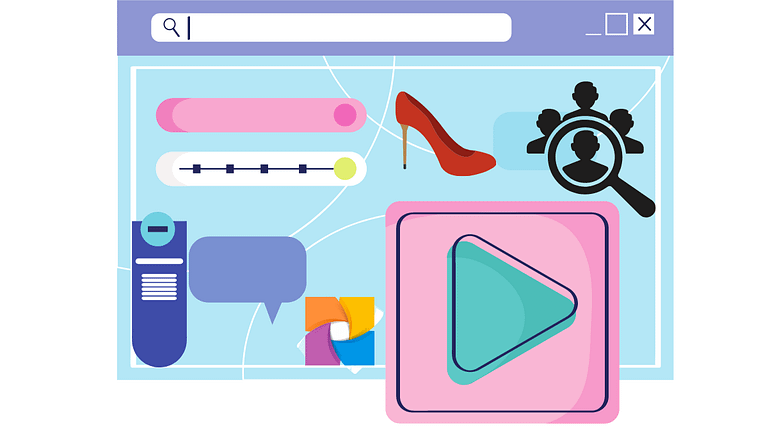 And email marketing virtual assistants can create beautiful, attractive, and transferable templates for you.

2. Draft email copy
You need to write highly effective email copy to get your readers to take the necessary action and push them down your sales funnel.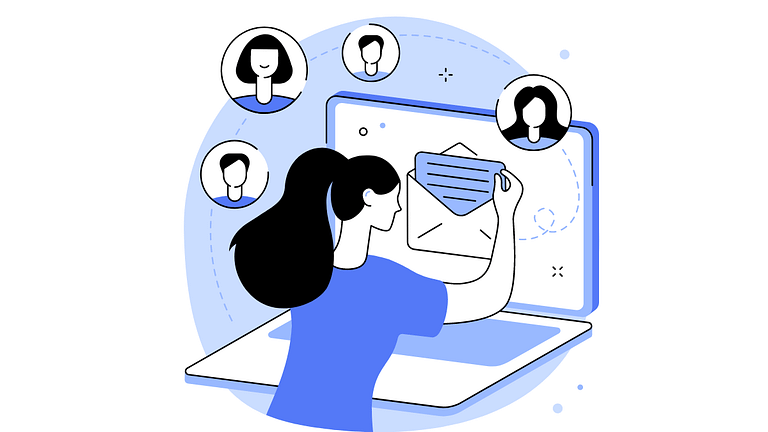 A virtual assistant with good content writing skills can write effective emails that represent your message that effectively aligns with your brand's voice.

3. Forming List
Creating an email list is collecting potential customers' email addresses. An experienced virtual assistant can help you with email marketing using various list-building techniques.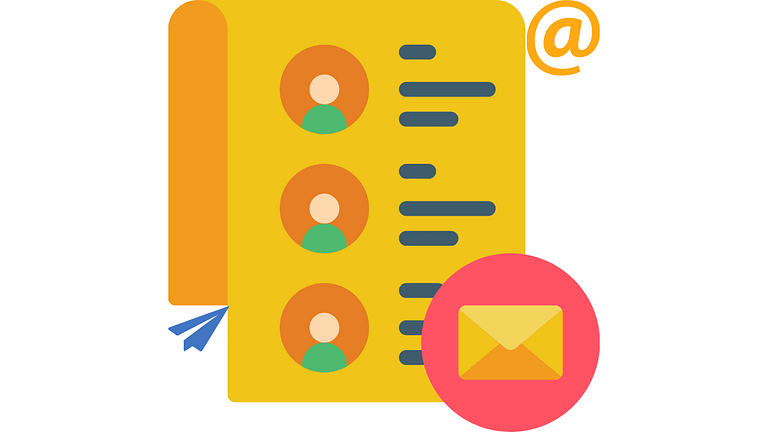 For example, by creating and using a sign up form on your website or by helping you in giving personalized ads.

4. Create campaigns and apps
Managing email marketing alone can be a bit daunting as you must create and implement different campaigns for different sections of your email list.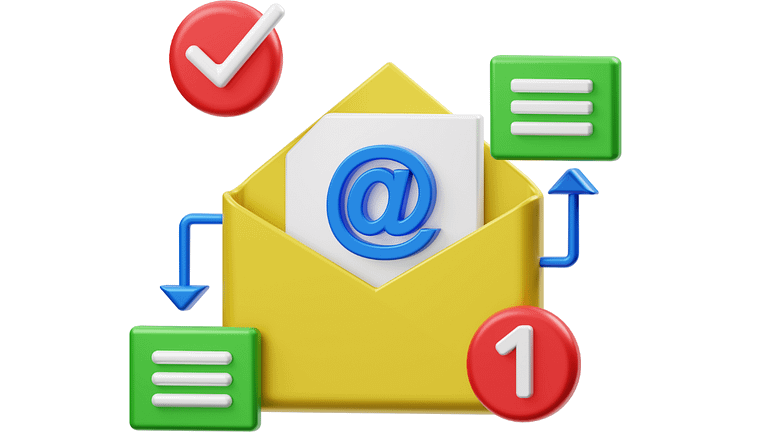 A virtual assistant who knows all the email marketing strategies can create the desired campaigns for different business needs. In addition, VA can suggest some great designs for your campaigns and make them successful for your business.

5. Retail inventory
It's a great email marketing strategy that can help you divide your email list into laser-targeted sections. However, splitting, monitoring, and serving those sections with reliable email feeds is tedious.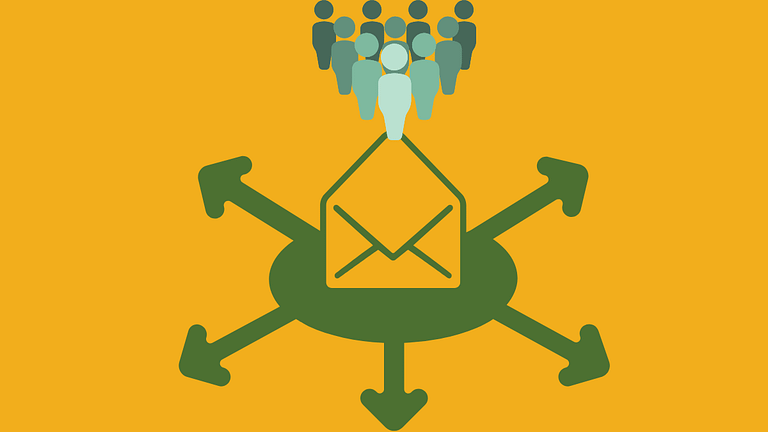 You can assign this email marketing task to your virtual remote expert who has expertise in Email Marketing can do this job efficiently and effectively.

6. Upload email address and contact
Sometimes you have to load email addresses manually, which can be time-consuming and annoying.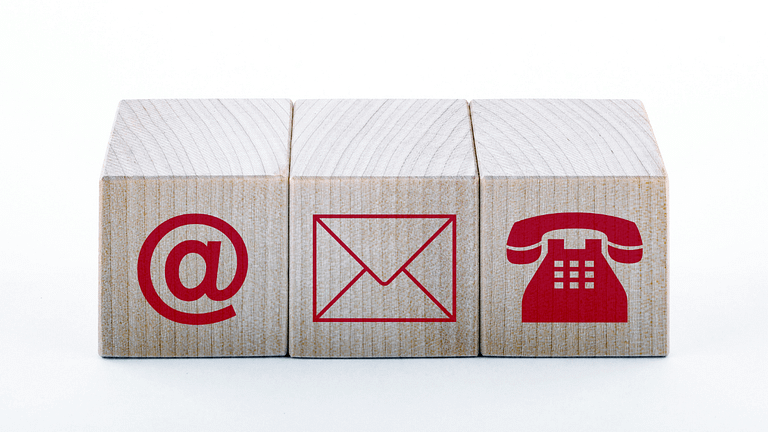 So when you have to focus on more productive tasks in your work, why not hire a virtual assistant to do these time-consuming tasks.

7. Lead Generation and Nurture
Yes, you read that right; Virtual Email Marketing Assistant can help you generate and nurture more leads and ultimately get more conversions.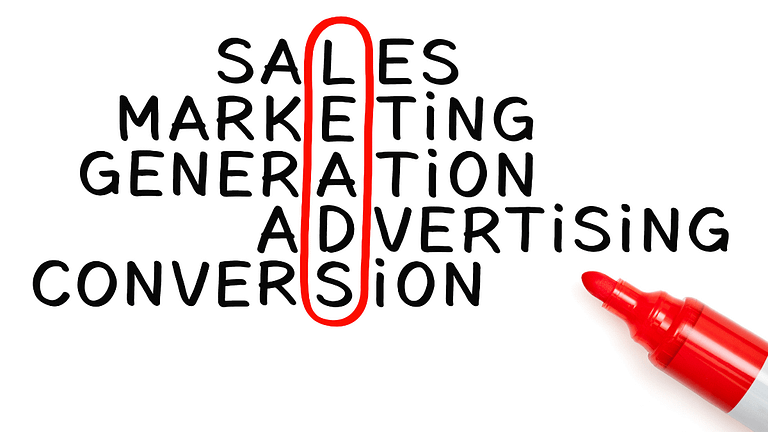 A dedicated virtual assistant can help you nurture leads across different stages of your marketing and system. For example, a virtual assistant can integrate email marketing and social media marketing to find, nurture and convert more leads.

8. Scheduling emails
An experienced virtual assistant will help you set up a follow-up order related to important events like webinars or special presentations. Email scheduling is very important if you work with your audience in different time zones.
And Virtual Assistant will ensure that your emails are delivered on time for your customers' convenience.

9. Autoresponder management
A competent email marketing virtual assistant can help you set up email follow-up and automate all-important email threads, such as welcome emails, abandoned gigs, customer birthdays, business milestones, or anniversaries.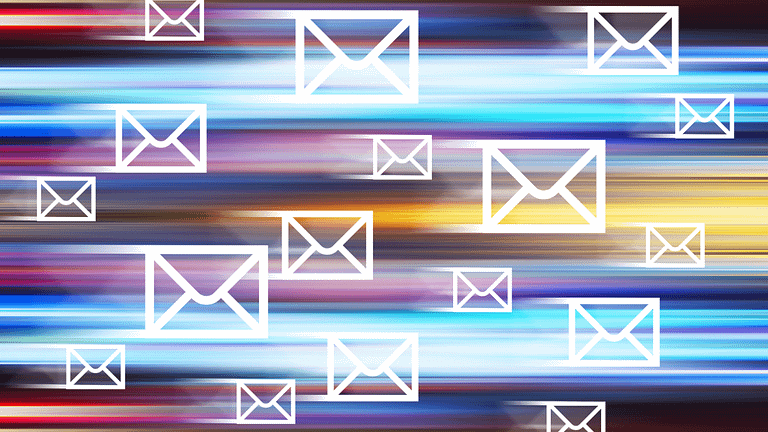 In this way, virtual assistant can help you distribute not only many email threads but also build good customer relationships.

10. Add graphics
Visual content speaks louder than written words. Therefore, incorporating the right visual and graphic content can increase the engagement of any email. In addition, studies show that your brain processes visual material better than any other type.

But sometimes, it can be time-consuming and stressful when you have to do it regularly. So instead of doing it yourself, you can assign it to a virtual expert who has experience with such things, and it will save you time and bring you better engagement for your email.

11. Writing newsletters
Newsletters are great email marketing tools, and many companies use them as valuable lead magnets. In addition, you can hire an experienced virtual assistant to write well-researched, value-based content for your newsletter.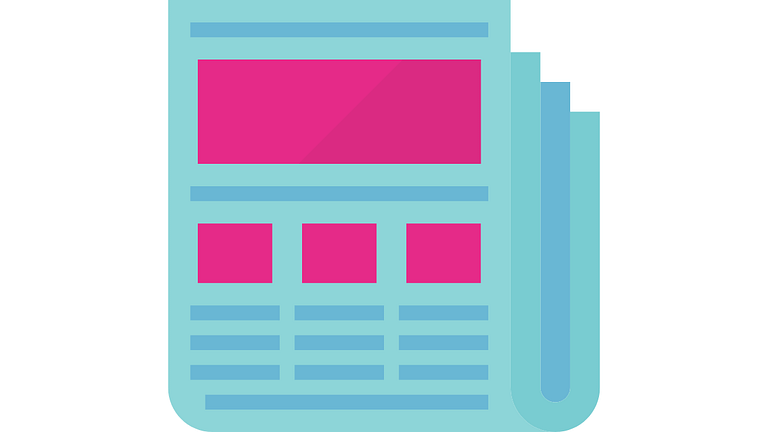 Newsletters should also be accurate and compelling and a virtual expert in email marketing can ensure accuracy by correcting content, saving you a lot of time and operating costs.

12. Create polls, surveys, and quizzes
This is a fun way to get more shares on your email, and it always works. But it has its own business like content formatting, templates, etc.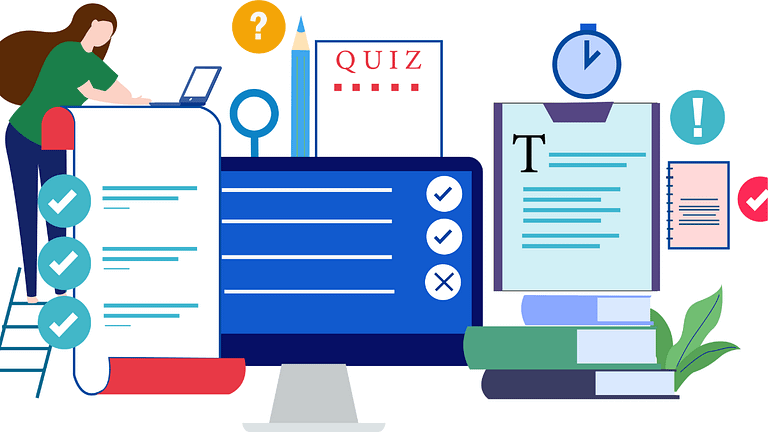 So it is best to hire a virtual expert so that you can focus on generating real income or planning some part of your business.

13. Data tracking
An experienced virtual assistant effectively tracks and analyzes all the necessary data and metrics for any email marketing campaign and can come up with meaningful conclusions that can help you create new email marketing strategies.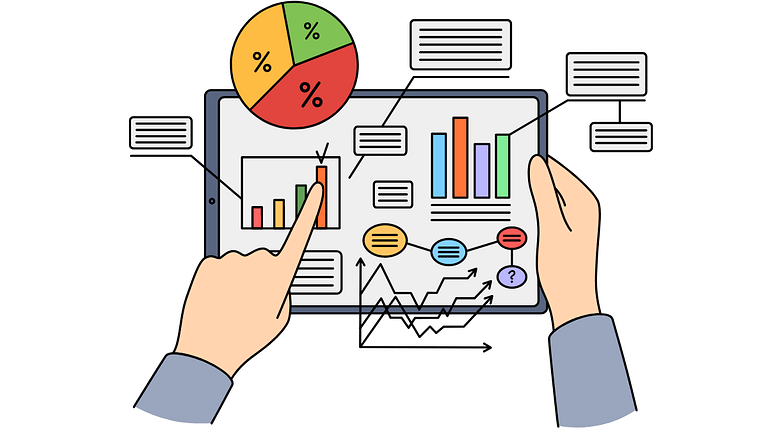 14. Brief report
A good virtual assistant is available 24/7 and notifies you using the latest technology. Reporting is an essential part of this process as it gives you a fair idea of your email marketing campaign and how well it is performing. In addition, you can learn and discuss with your virtual assistant what works and what doesn't.

15. Marketing Advice
Not only can you delegate the task of email marketing to a virtual assistant, but also, with your virtual experts' skills and experience, they can provide the right advice and guidance for your marketing strategies.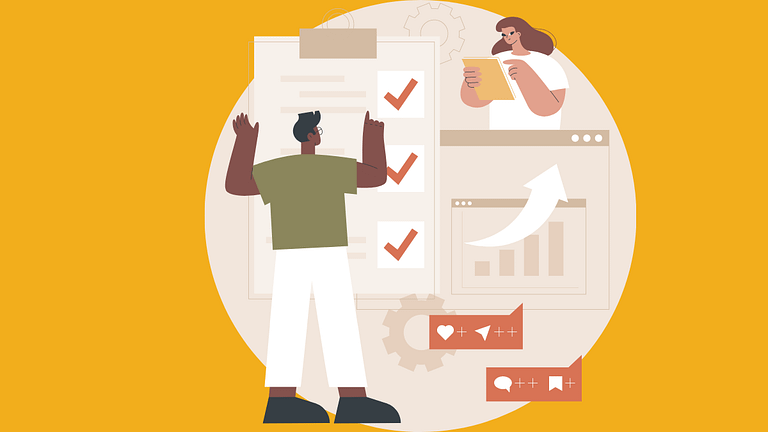 Perfect Virtual Team is a virtual support agency that helps businesses with email marketing and many other services. Our experts can reduce your workload and increase your email campaigns' productivity and quality.

Last Thought
So the most important thing is that Virtual Assistant can do a lot of email marketing tasks for you and increase the overall productivity of your business. Moreover, they can reduce your work stress and save you a lot of time to focus on growing your business correctly. So hire your virtual assistant for email marketing today!